Avon ANEW 20th Birthday Event
Nicole from Momtrends has allowed me to post her article on Avon Anew 20th Birthday Event dated January 27, 2012. Read the full article from Momtrends Here.
 Remember the 90s? I do. Supermodels, the Fresh Prince of Bel Air, snap bracelets, scrunchies…ah the list goes on and on. In addition to these important cultural developments (wink, wink), there was a real development in skincare: in 1992 Avon launched the ANEW line.
This week Avon hosted a 90s-themed party in Soho to celebrate the anniversary and all things 90s. As the DJ spun tunes including "Two Princes" and "Iris," two 90s icons joined in the fun: Alfonso Ribeiro and Paulina Porizkova! You know Alfonso as Carlton from the Fresh Prince–yep he even did the dance!
Twenty years ago, Avon introduced ANEW, making the company the first to mass market anti-aging technology with Alpha Hydroxy Acid (AHA). Today,
ANEW
is a US$1 billion brand. I've been using it for a year now and I am thrilled that they have added a new eye cream to the line. I have been using
ANEW Genics,
a skincare breakthrough that helps women look up to 10 years younger. I'm thrilled to add this new product to my anti-aging routine.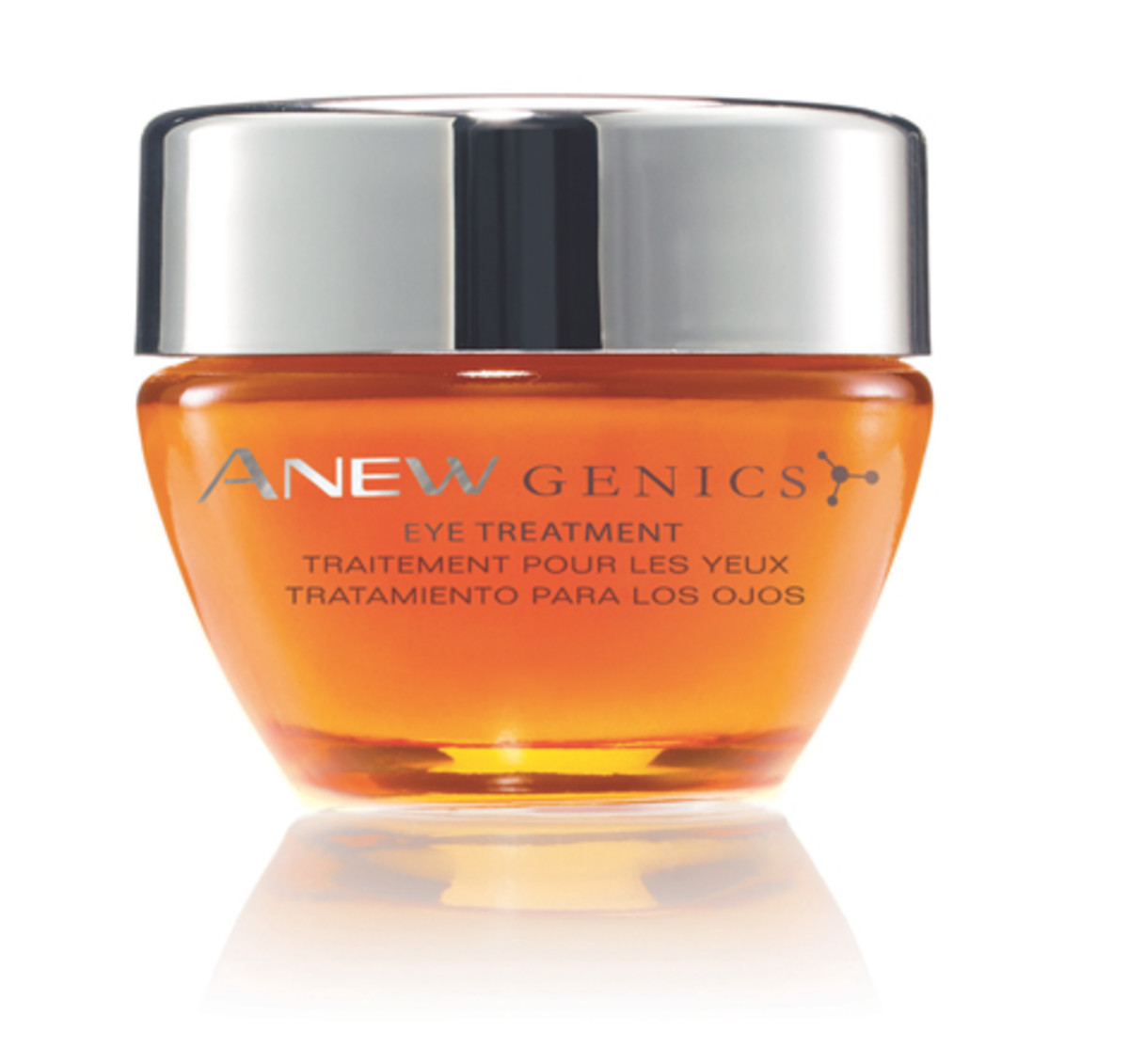 Read the Full Article from MomTrends Here.
Thanks, Nicole!