Avon Pewter Ornament 2021
The exclusive Avon pewter ornaments 2021 are here! These Limited-Edition Avon Collectible pewter ornaments are elegant!
Get your hands on the 2021 Avon Christmas ornament—perfect for those who love to keep up with tradition!
Avon Pewter Christmas Ornaments 2021
Every year, families and friends gather to celebrate the spirit of the season with gifts for one another. The holidays are a time to reminisce about traditions and create new memories.
Avon collectibles are popular for families who love tradition.
Today many customers trim their tree with Avon's annual collectible pewter ornament.
Are you one of the collectors waiting for the 2021 Avon pewter ornament?
Avon Collectibles 2021
The Avon Starry Night pewter ornament dated 2021 is this year's collectible item.
Keep up your tradition and trim your tree with this beautiful Avon pewter Christmas ornament 2021.
This collectors' edition features an embossed logo on the back, a velvet pouch for easy carrying, and a tassel for easy display.
The exclusive Avon 2021 Pewter Christmas Ornaments are for sale in campaign 23!
The cost of this pewter ornament is $19.99.
Buy it today at the sale price of $14.99 at my Avon online store.
Do You Remember the Avon Vintage Santa Ornament?
This memorable 2012 pewter edition made the perfect Christmas gift for many children.
Here are a few ornaments from past years that I remember. Which ones do you have?
Iconic 2020 Pewter Tree Ornament
2019 Vintage Inspired Pewter Ornament
Avon 2018 Angel Ornament – limited supply
2017 Pewter Snowflake Ornament
Avon 2016 Angel Wings Ornament
2015 Bell Pewter Ornament with tassel
2014 Partridge Pewter Collectible
Christmas Tree Pewter Ornament 2013
Avon Collectible 2012 Pewter Santa Christmas Ornament
2011 Snowman Ornament
2010 Christmas Holly Pewter
Pewter Ornaments
Pewter ornaments are a unique gift for Christmas. If you need a thoughtful gift for family members, special friends, or even co-workers, a pewter Christmas ornament would be ideal.
My hometown of Loveland, Colorado, funds our city's holiday lights display by selling a unique pewter Christmas ornament each year.
Our local Reporter-Herald newspaper stated that these holiday keepsakes, which are true collector's items, have been produced annually since 1990.
What is Pewter?
Although many people love the look of pewter jewelry and ornaments, they aren't sure what pewter is made of. By doing a Wikipedia search, I found the answer to What is Pewter. Through further online investigation, I discovered some amazing facts about pewter history.
Is Pewter Safe?
People purchase beautiful pewter cups or tankards across our nation. Today modern pewter is safe according to the FDA regulations. I found this interesting article on Is Pewter Safe.
Ready to Buy Avon Pewter Ornaments?
These stunning pewter ornaments will help you maintain your family's holiday tradition.
Shop the 2021 Avon Pewter Collectible online early as supplies are limited.
Ready to Shop Avon Holiday Gift Guide?
Are you looking for an easy way to buy Christmas gifts this year? Take a look at this complete gift guide to make shopping easy this holiday season.
Shop by Category
Have an idea of which products you want? Browse this product guide to check off gifts from your list.
Beauty Gifts
Fragrance Gifts
Jewelry Gifts
Stocking Stuffers
Men's Gifts
Holiday Apparel
Holiday Décor
Luxury Gifts
Gift Sets
View Avon Christmas Brochure
Discover what's new in the current Avon Christmas Catalog.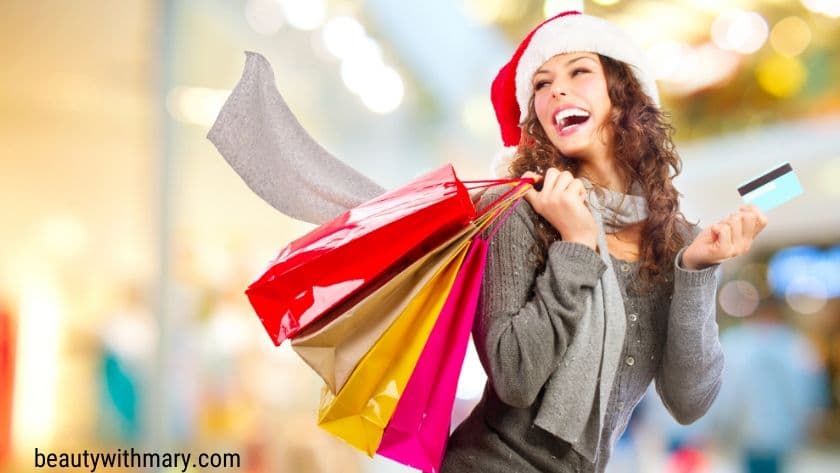 SHOP CURRENT AVON BROCHURE
Why Shop from an Avon Representative during Avon Christmas 2021?
Find an Avon Rep that you can trust to help you place your Avon online order.
An Avon Rep can help you find your perfect shade, pick out the best skin care product for your skin type, or discover new ways to enhance your natural beauty.
Your personal rep can show you curated selections picked especially for you.
Be the first to know about Avon's latest products and special offers before anyone else.
Enjoy the lowest prices, special discounts, and free shipping offers that are not available to other shoppers.
Receive free samples of the new Avon products.
When you shop from an online Avon store, you are supporting a small business.
Avon supports women-driven organizations such as Avon Breast Cancer Crusade, the American Cancer Society, and Speak Out Against Domestic Violence Initiative.
For over 135 years, Avon has been empowered women, supporting local communities and local small business owners.